Zero Waste MVMT
Regular price
$79.00 USD
Sale price
$63.00 USD
Unit price
per
Sale
Sold out
Welcoming The Perfect Sustainable Shave
🌎 The future of sustainable shaving is here! So long are the days of buying disposable plastic razors- this razor is here to stay!
An estimated 2 billion razors and refill cartridges are thrown away every year. Yuck. With our single blade safety razors, you can simply replace the blades when you need. No plastic, no waste 🌱
✨ The razors features a brass handle and zinc alloy head which means they are corrosion and rust resistant. With a sleek finish and a perfectly weighted construction, they will not only look beautiful and stand the test of time, they will help you eliminate hundreds of disposable razors!
Available in a unisex design and suitable for all genders and hair types! 
Our 4 step shave will leave your skin feeling healthy and silky smooth! Exfoliate, Lather, Shave, Moisturize.
Included in the shaving bundle
🔹 1x Safety Razor
🔹 10x Replacement Blades
🔹 1x Exfoliating Mitt
🔹 1x Shave Bar
🔹 1x Travel Pouch
🔹 1x After Shave Moisturizing Oil
Not sure how to use a safety razor or want more info on each of the products in this bundle? Click here to read our guide!  
Shipping

Free shipping on orders over CA$70 or US$55. Orders are shipped from our warehouse in Winnipeg, MB. Standard delivery is 2-7 days. Read more on our Shipping Page!
In stock
Share
View full details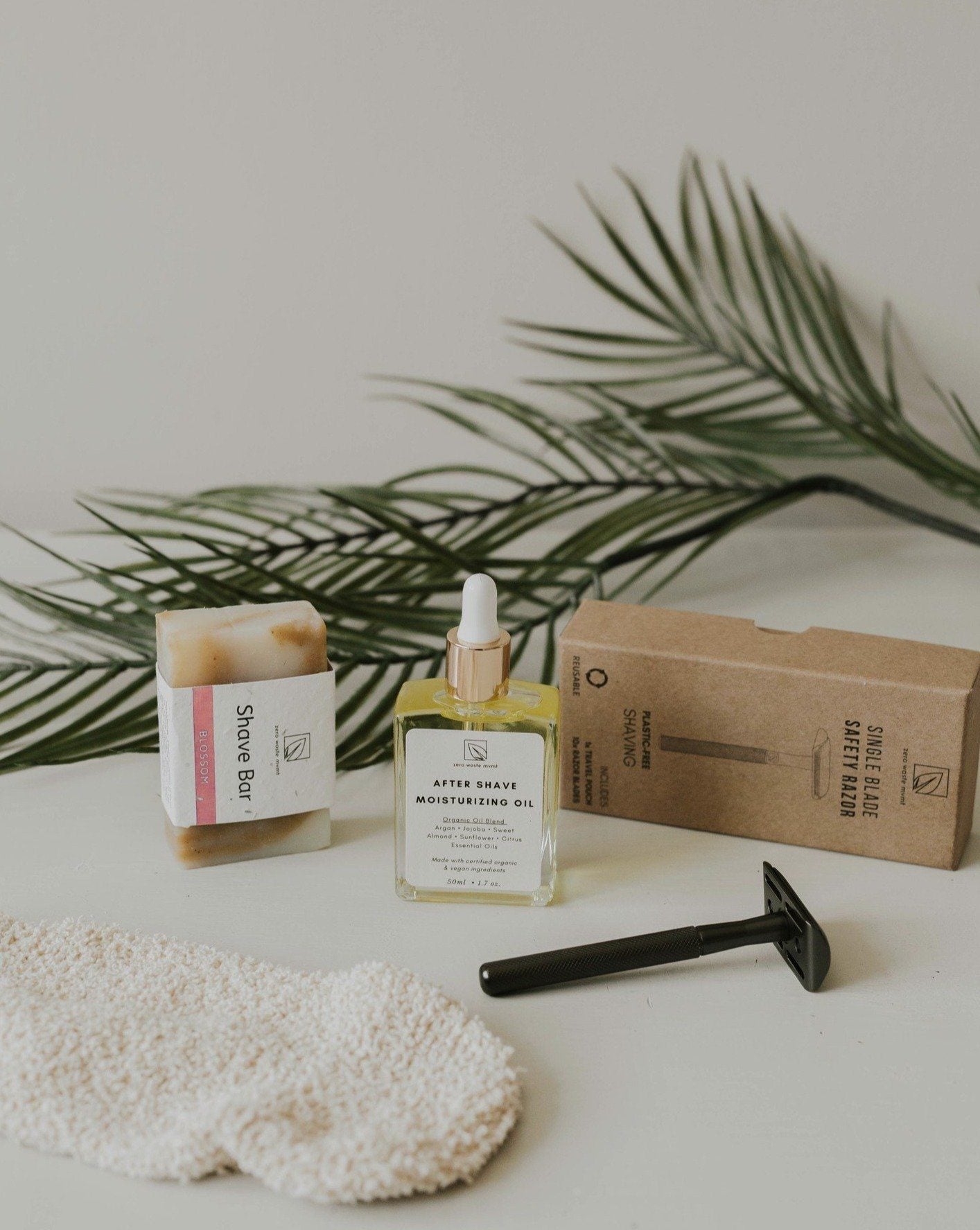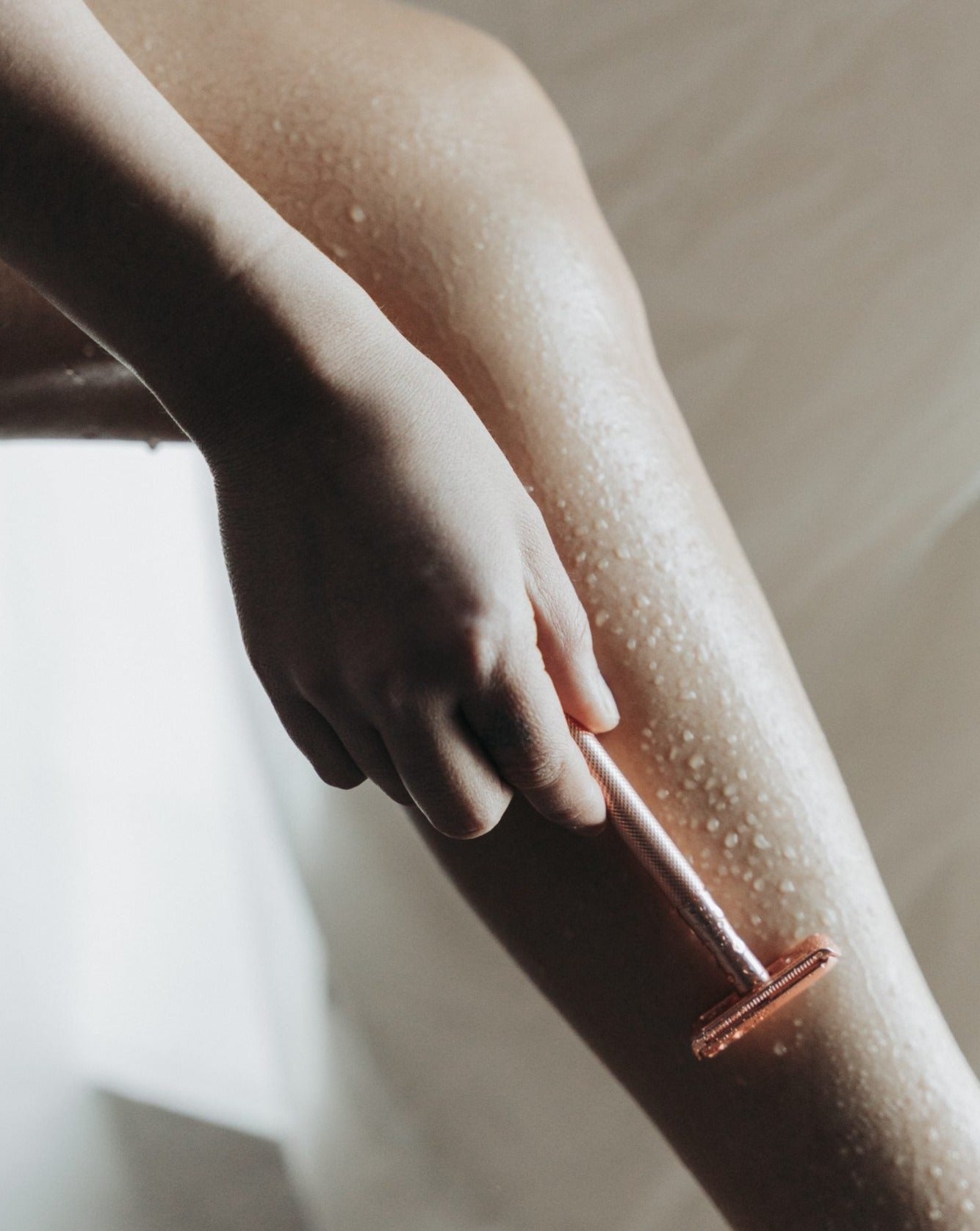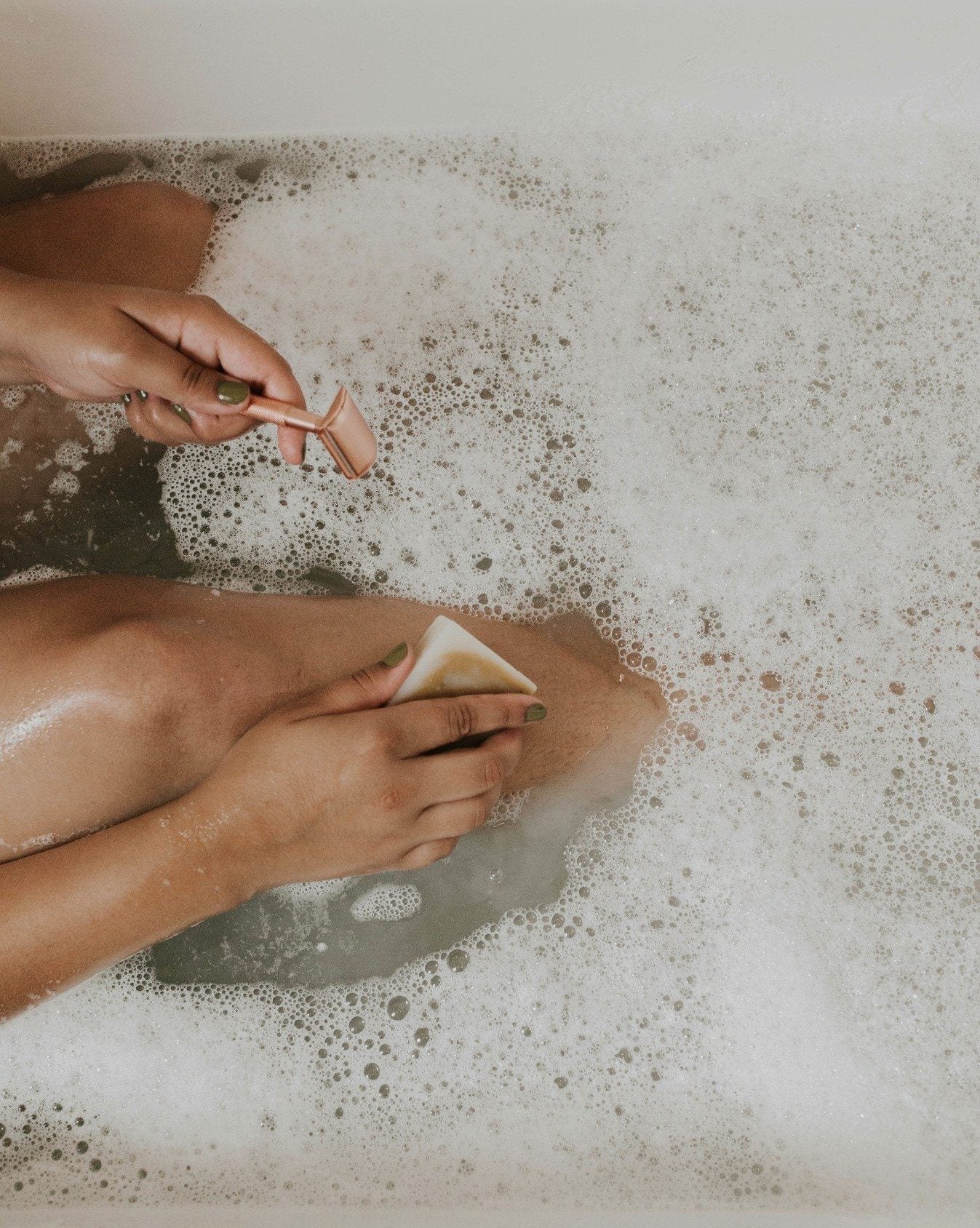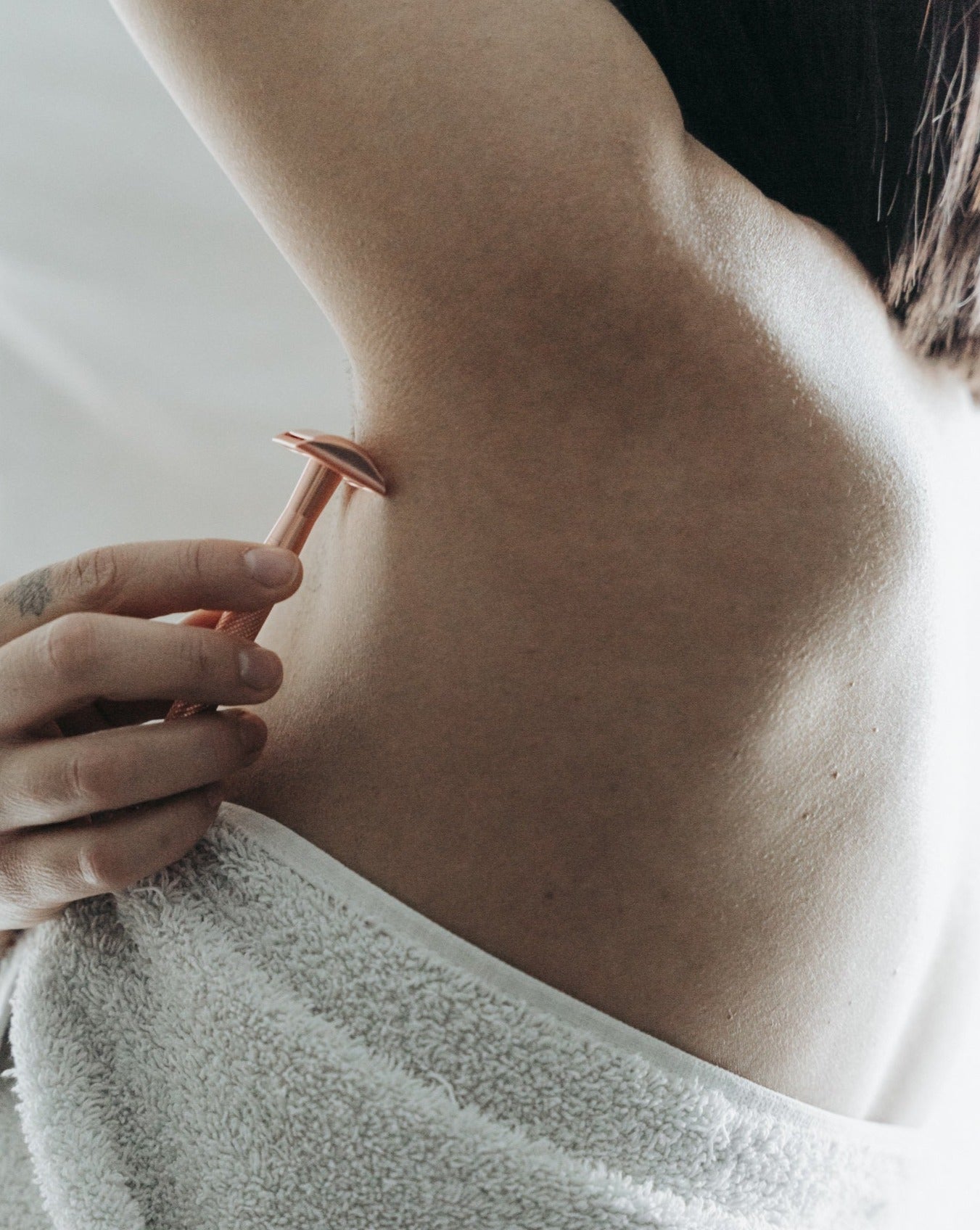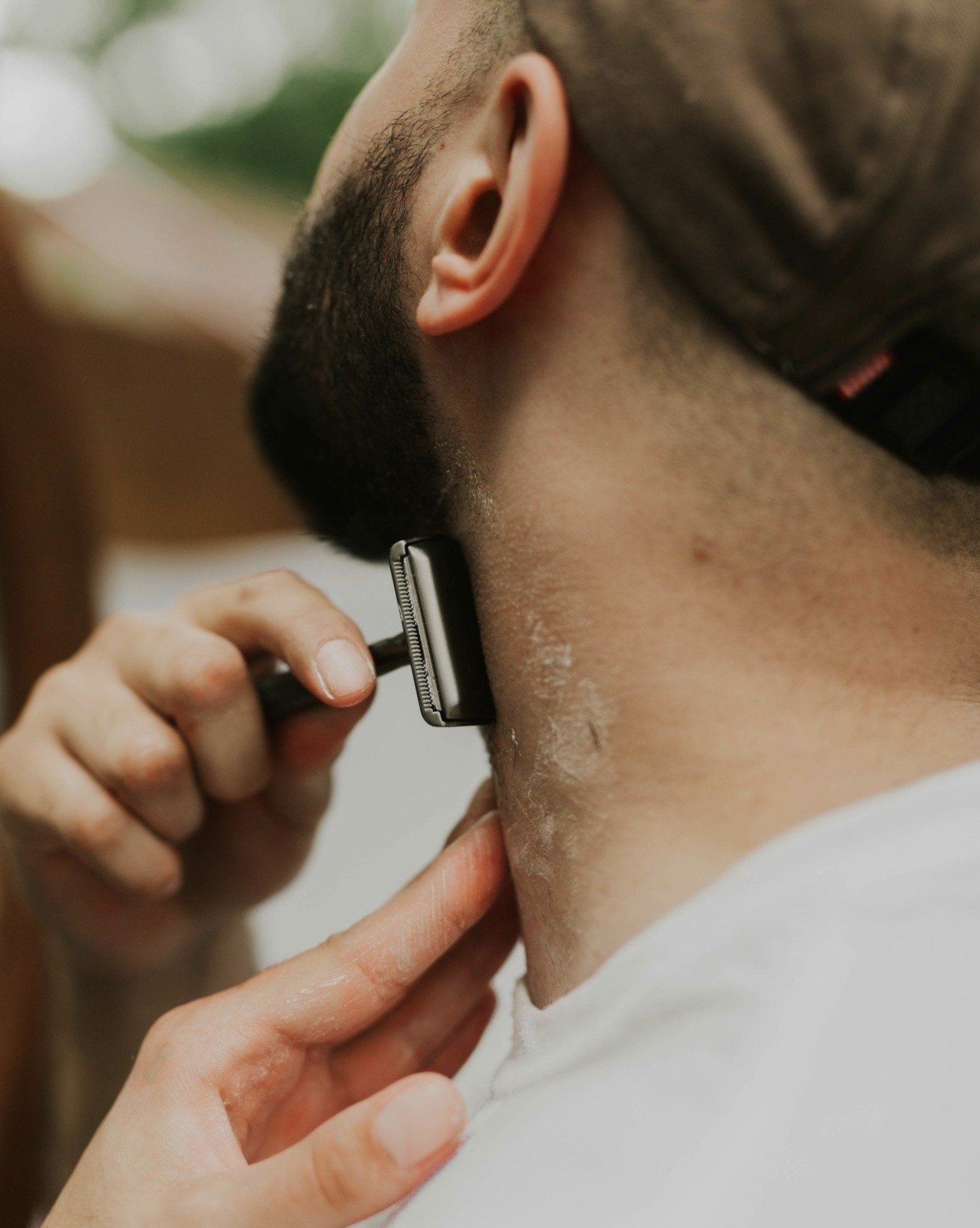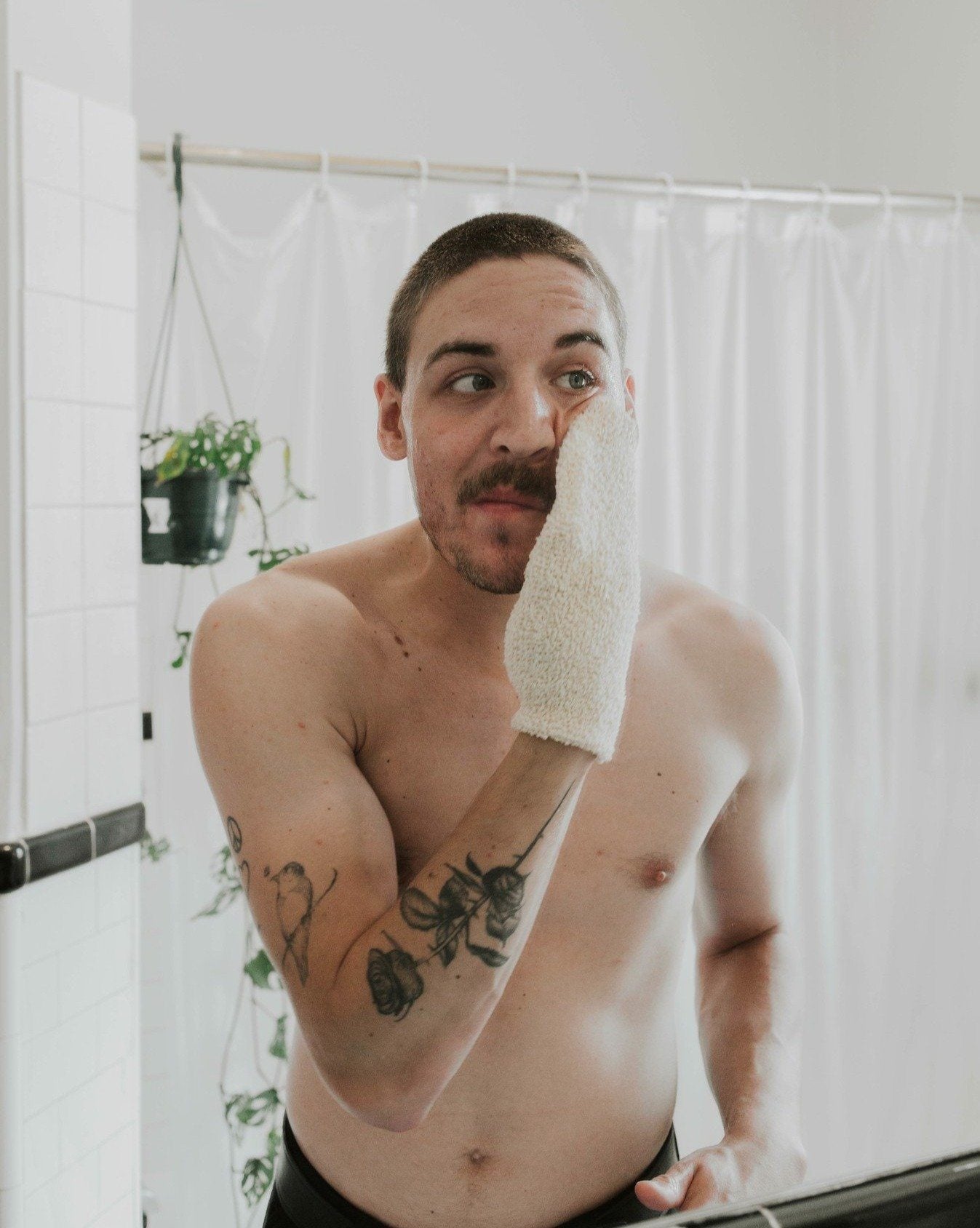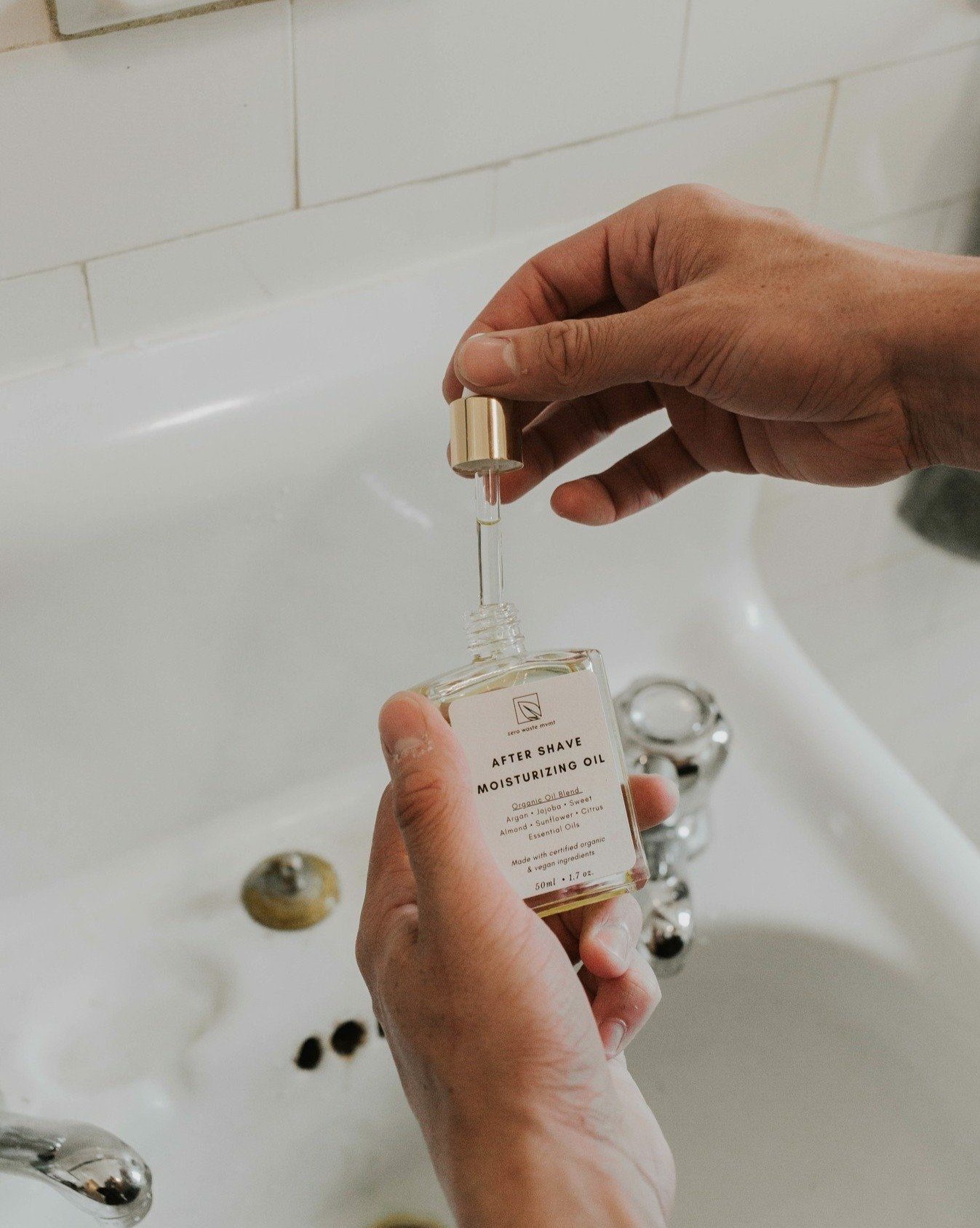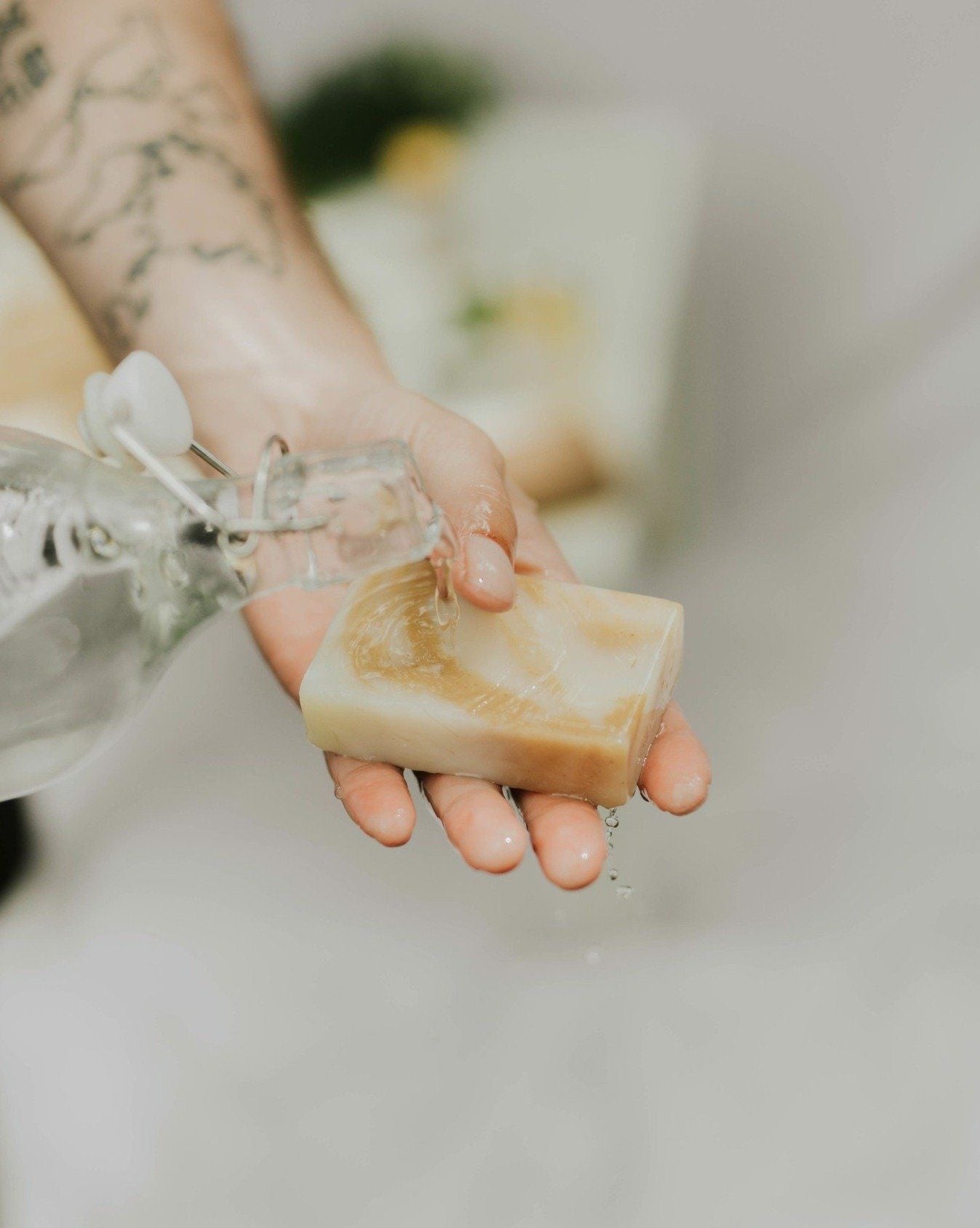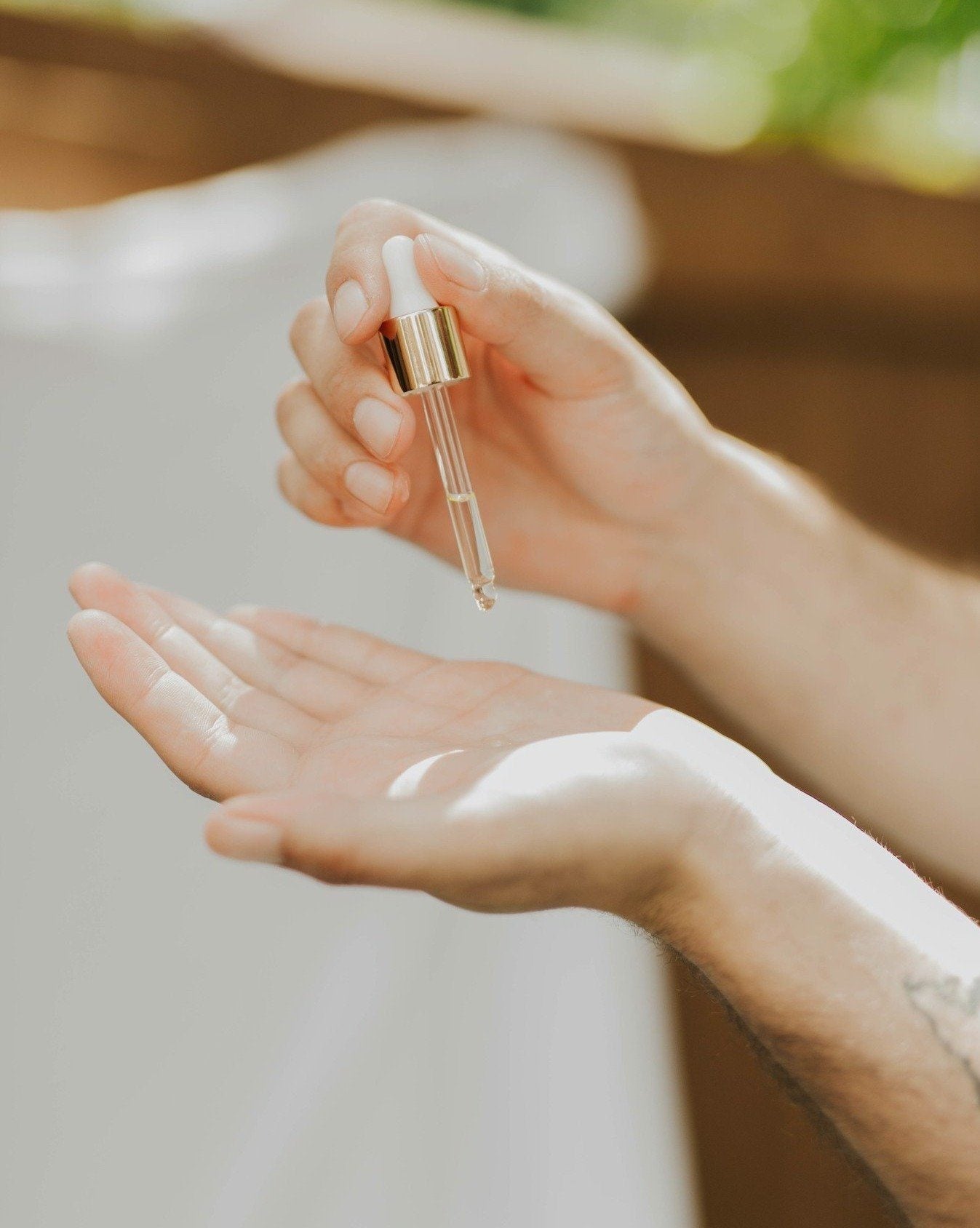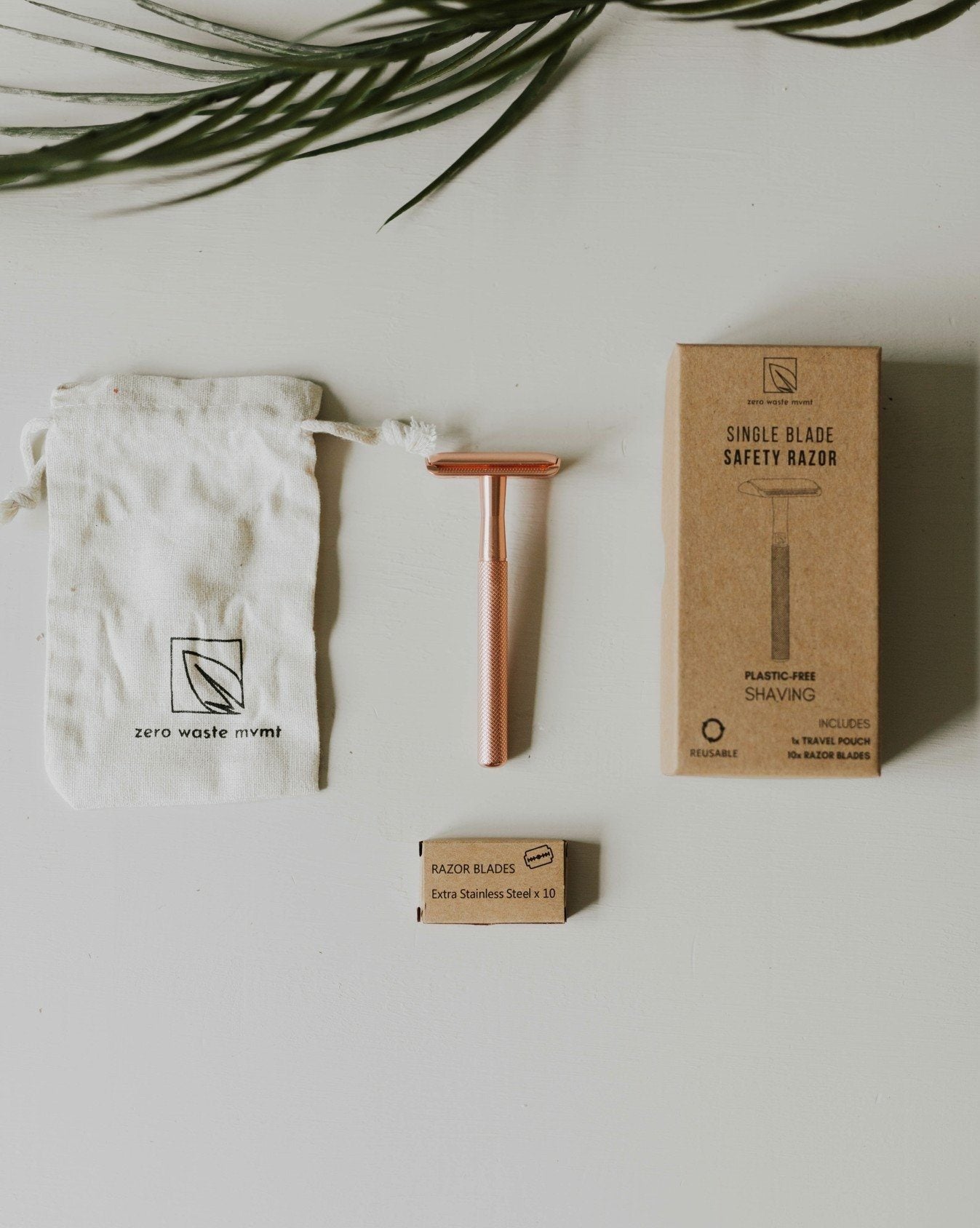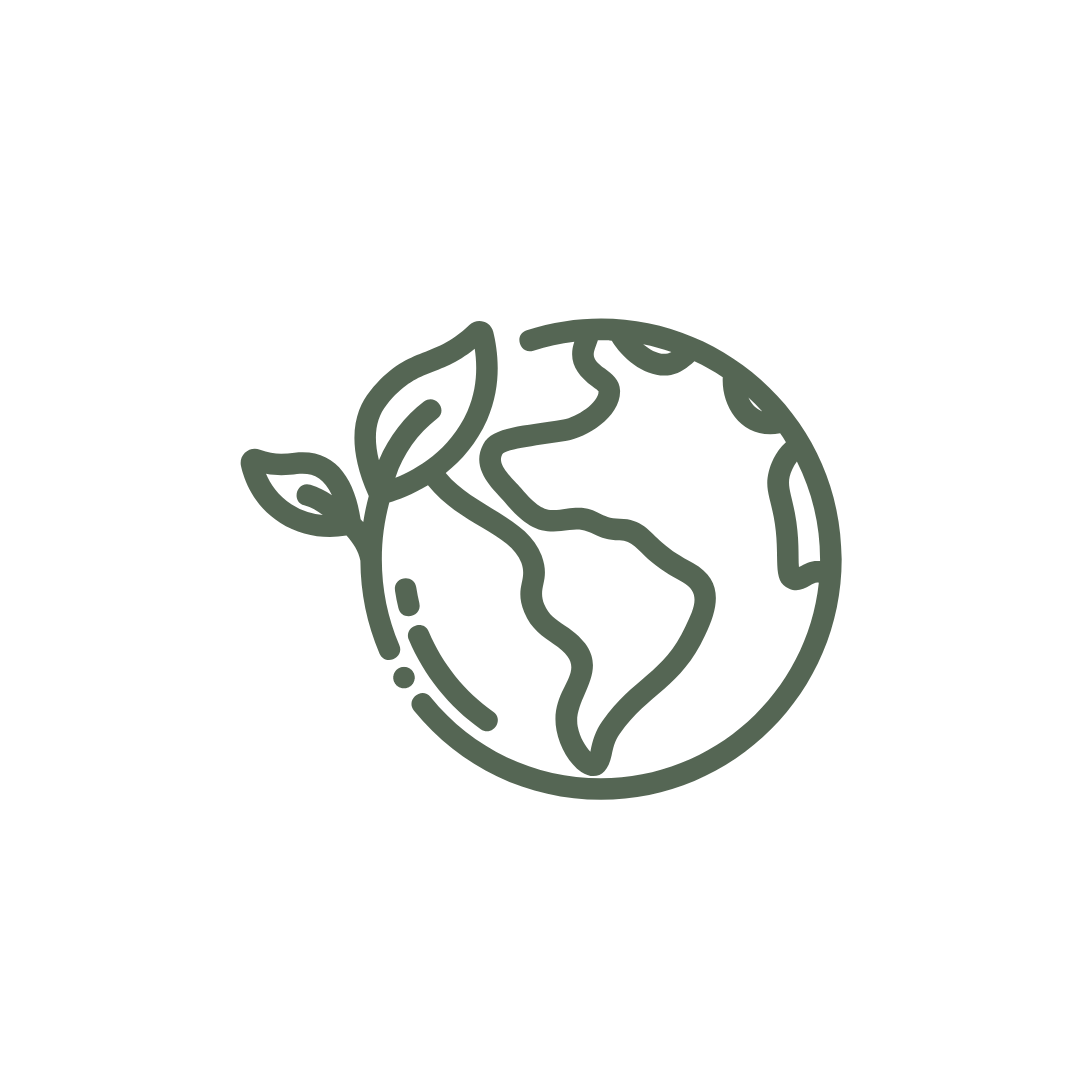 The Future Is Plastic-Free
Plastic. Free. Living. Doesn't that sound sweet? Not only do we keep plastic packaging (far) away from our products and parcels, we make sure our products have a proper after-life, meaning they are either biodegradable, compostable or recyclable and won't end up in landfill!
So happy I made I purchase!
Not only is this razor very well made it's also so beautiful. Really straight forward how to use. Also I find this razor is quite a bit cheaper compared to others I looked at. I feel so much happier very time I shave, knowing I'm helping a little bit more for the environment.
Best Natural Products I've Used!
Zero Waste has become a staple in my household, my fiance and I love their products and we have recommended these to tons of friends and families. The customer service is amazing, we can't say enough good things about this company and what it stands for!
great alternative to plastic junk
It's elegant, heavy, and simple. It took a little getting used to in that I had to learn to use the weight of the razor more than pressing or scraping it over my skin. Changing the blade is easy. No plastic in the packaging. I dropped my first one (from a high shelf onto a stone floor) and snapped off the head, but ZeroWasteMvmt replaced it for me for the cost of shipping. I'll be looking for other products from this company.
Should have bought one of these ages ago...
Love my new shaving kit! It's easy to use & most importantly, it works! I've tried waxing (can't do), sugaring (messy to do from home/too expensive to stick with), epilation (just, no), men's razors, women's razors etc.. This left me silky smooth and without looking like I had leprosy on my lady bits so it's a win for me. I would recommend using the products in the kit to ensure you don't get ingrown hairs as was my reasoning in buying this product. And I want to reduce my waste for the environment - it's a win/win!