Zero Waste MVMT
Regular price
Sale price
$8.00 USD
Unit price
per
Sale
Sold out
🌎 Our bottle brushes feature a durable bamboo handle and coconut husk bristles. They are the perfect brush to have in your arsenal, they can reach deep into glasses and wide-mouth bottles, making them perfect for those hard-to-reach places! (I see you, muffin tins!)
🥥 Coconut husk is a natural fibre derived from the outer shell of the coconut. They are all-natural and sustainably harvested. The bristles are the perfect combination of durable and soft that can handle the toughest messes!
Best Used For: Cleaning cups, mugs, tumblers, wide-mouth bottles, muffin tins, jars, and much more!
Brush Width: 1.5" (not designed for narrow openings smaller than this!)
Care: After using, rinse brush and place on a dry surface or hang to dry. If the brushes are left in water, it can cause the wood to swell and crack.
Shipping

Free shipping on orders over CA$70 or US$55. Orders are shipped from our warehouse in Winnipeg, MB. Standard delivery is 2-7 days. Read more on our Shipping Page!
In stock
Share
View full details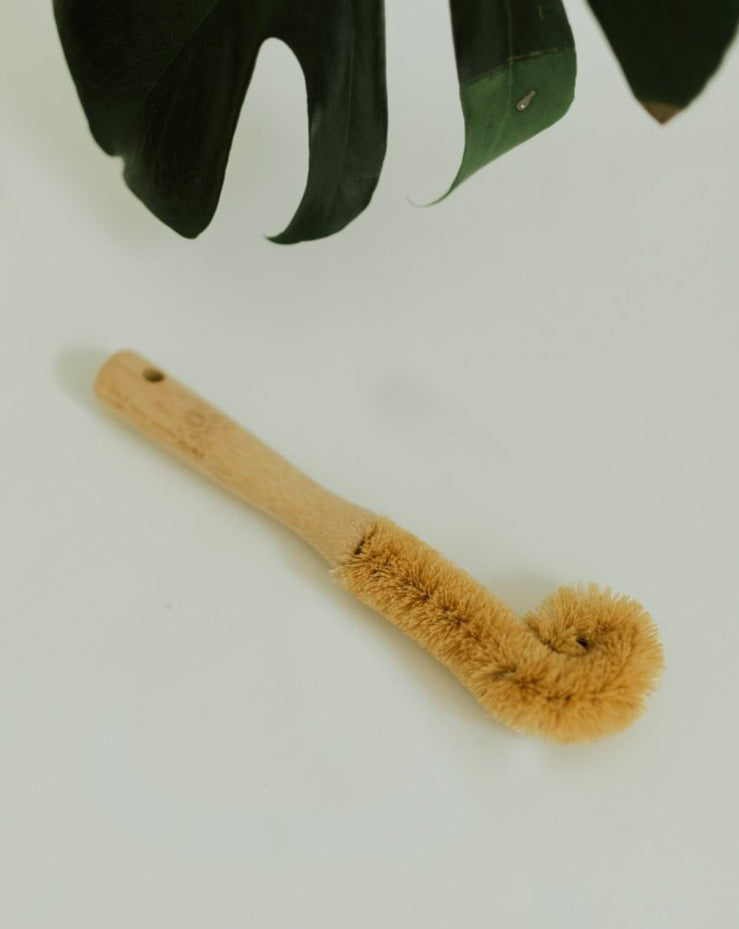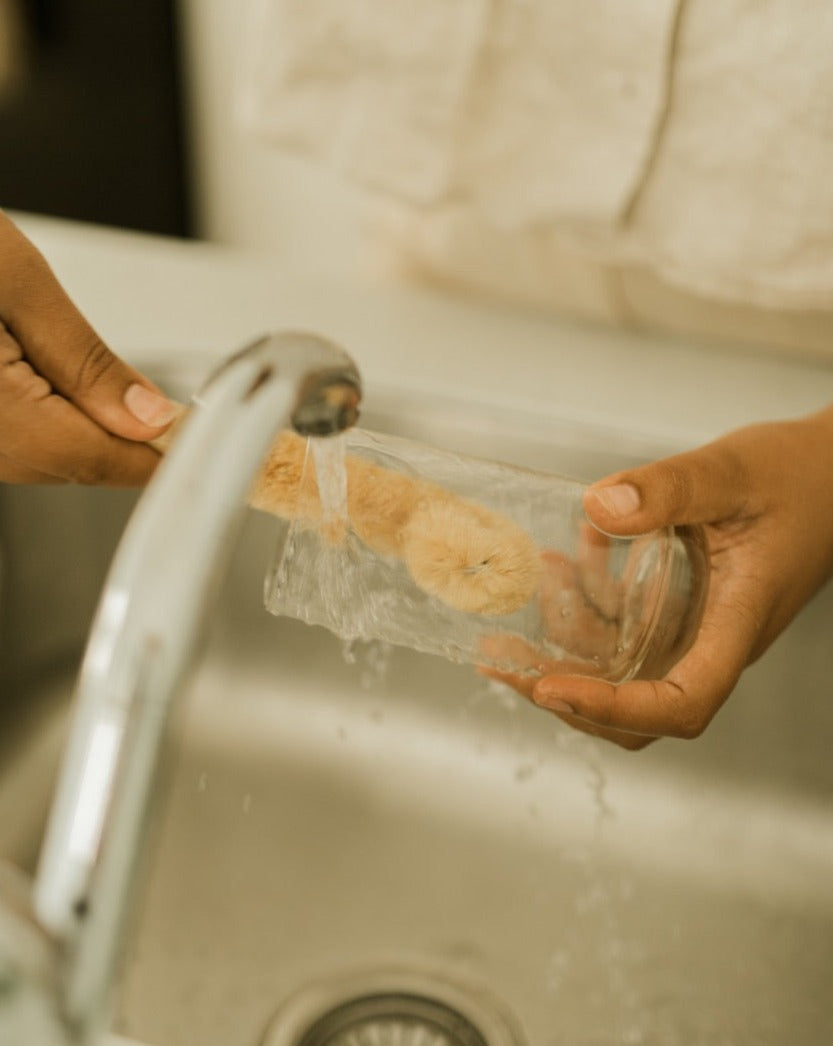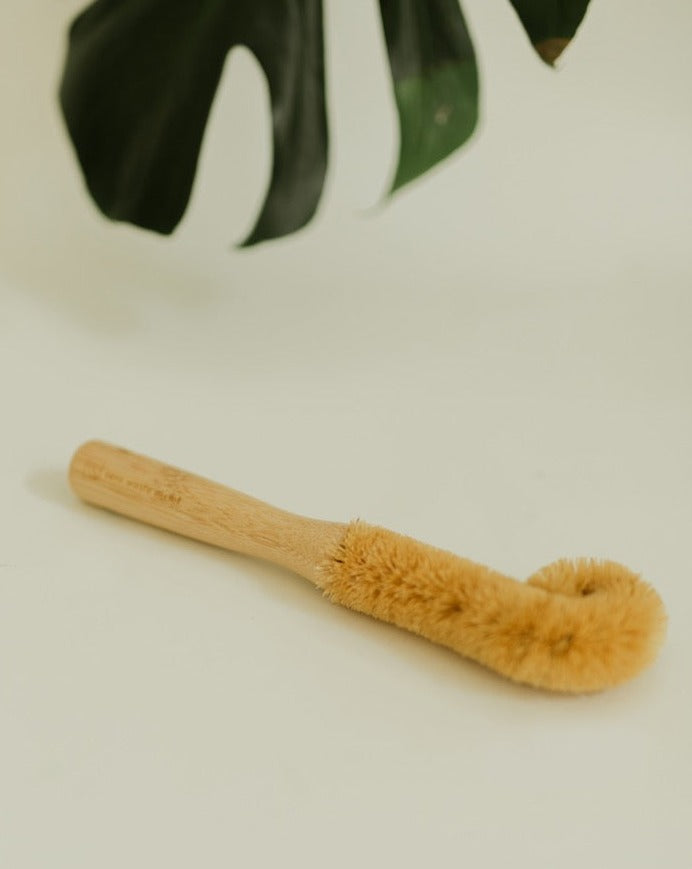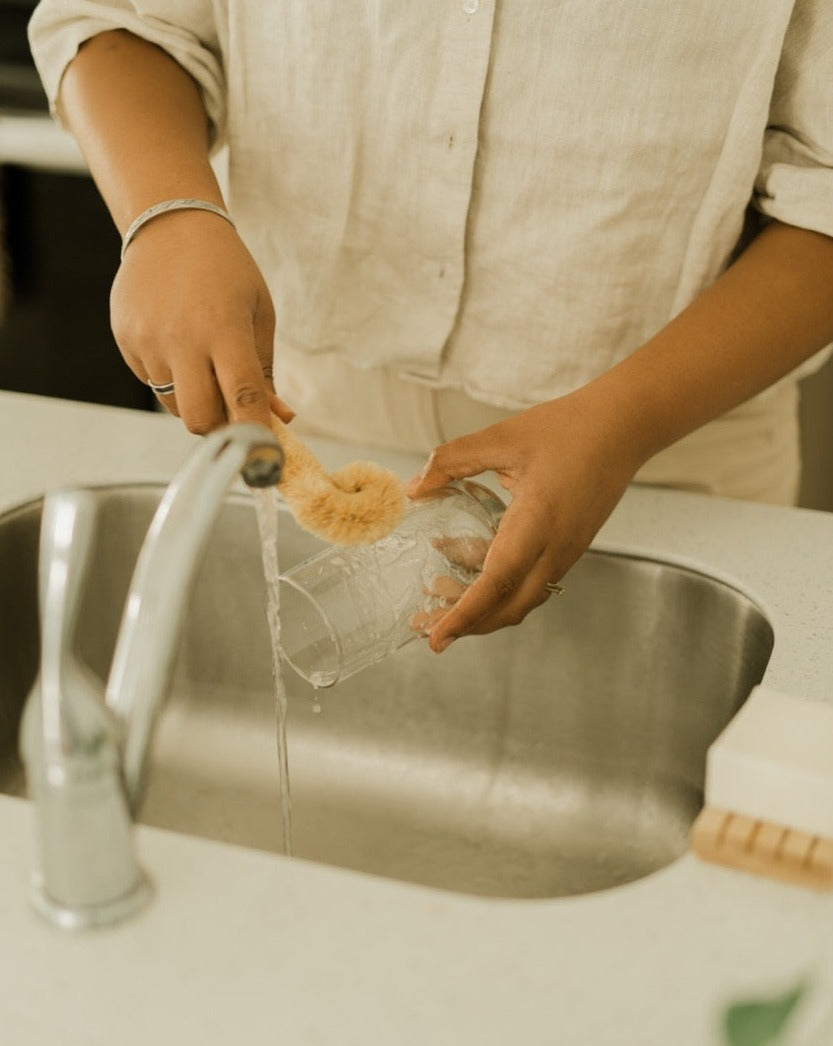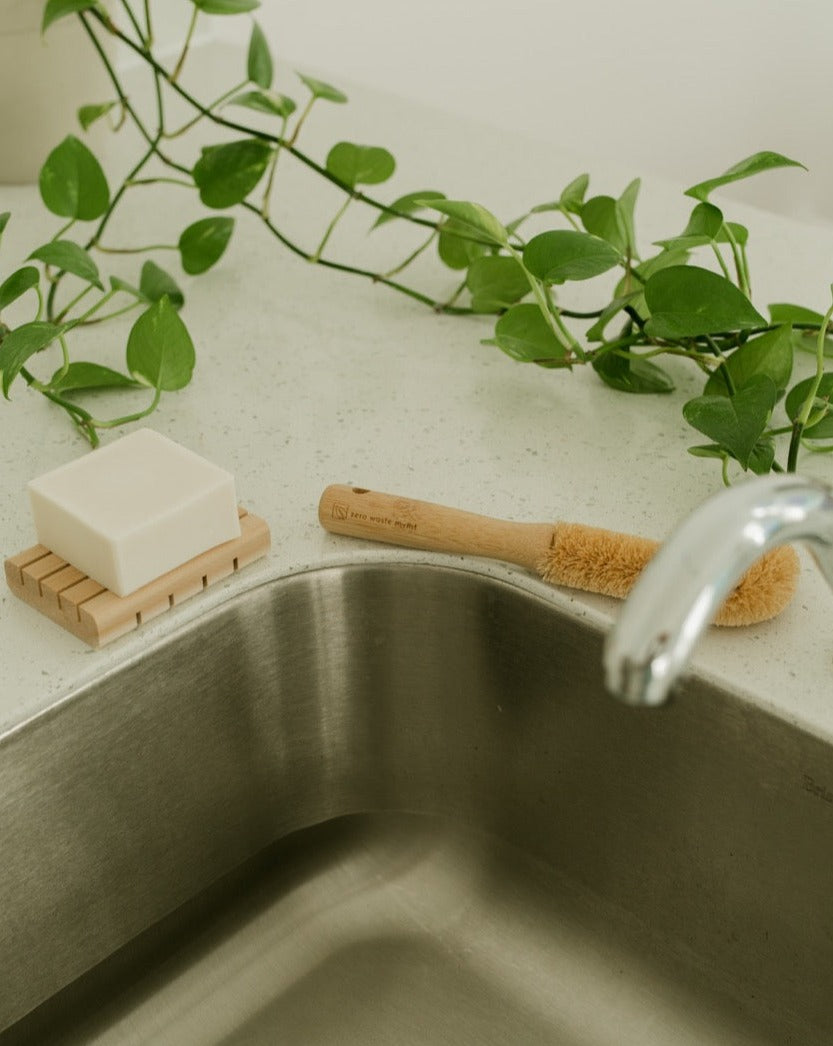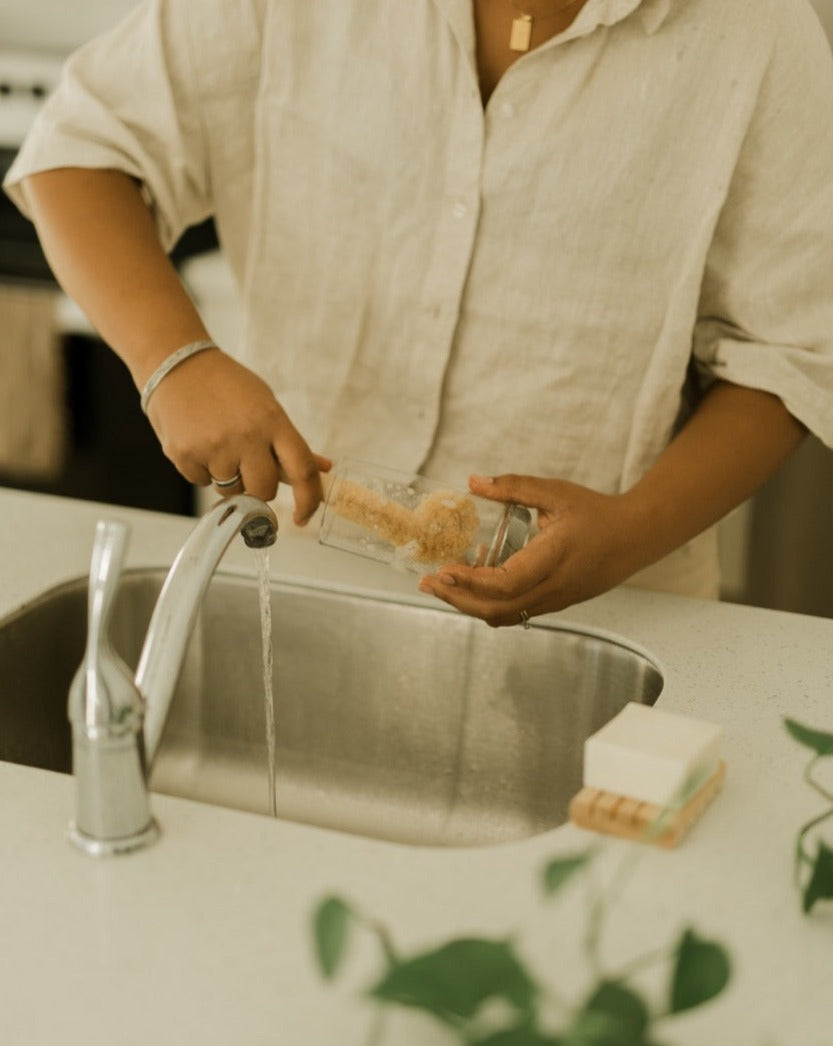 The Future Is Plastic-Free
Plastic. Free. Living. Doesn't that sound sweet? Not only do we keep plastic packaging (far) away from our products and parcels, we make sure our products have a proper after-life, meaning they are either biodegradable, compostable or recyclable and won't end up in landfill!
Other brushes had the problem of the metal tip scraping the bottom of the mugs. This brush solves that problem and the bristles are packed tight and are ridged - doing an excellent job scrubbing. Cleaning cups is much more efficient, taking far less time to finish than other brushes.
Wooden Bottle Brush
I expected it to unbend for some reason, but nonetheless it's a very good product to wash cups and hard to reach corners.
Packaging was beautiful.
Bottle brush
Love this brush for larger water bottles. Had a hard time cleaning them before.
Bottle brush
Love the products. Just wondering if it's normal for the bottle brush to be shedding the bristles?