Zero Waste MVMT
Regular price
Sale price
$20.00 USD
Unit price
per
Sale
Sold out
 "These reusable makeup remover pads are such a generous size, and they're so soft. I love that I can have the bag hanging on my towel bar until I'm ready to wash a batch." - Teresa
Reusable Bamboo Cotton Makeup Remover Pads
🌎 Reusable cotton rounds are essential for any zero waste bathroom! 
🧖🏼‍♀️ Our triple-layered reusable make-up remover pads are soft, gentle on your skin, durable, and will leave your face feeling clean and refreshed. One pad is equivalent to 1000 disposable cotton rounds!
🌿 The set comes with a mesh wash bag so you can easily wash all the used pads in the washing machine. You can simply use the pads and throw the entire bag in the wash when you're ready. Leave the pads out to dry and they will be good as new the next morning!
Material: 70% bamboo, 30% cotton
Care: Air dry the pads and bag after washing to reduce shrinking
Size: The set comes with 12 pads. Each pad measures 8cm in diameter.
Shipping

Free shipping on orders over CA$70 or US$55. Orders are shipped from our warehouse in Winnipeg, MB. Standard delivery is 2-7 days. Read more on our Shipping Page!
In stock
Share
View full details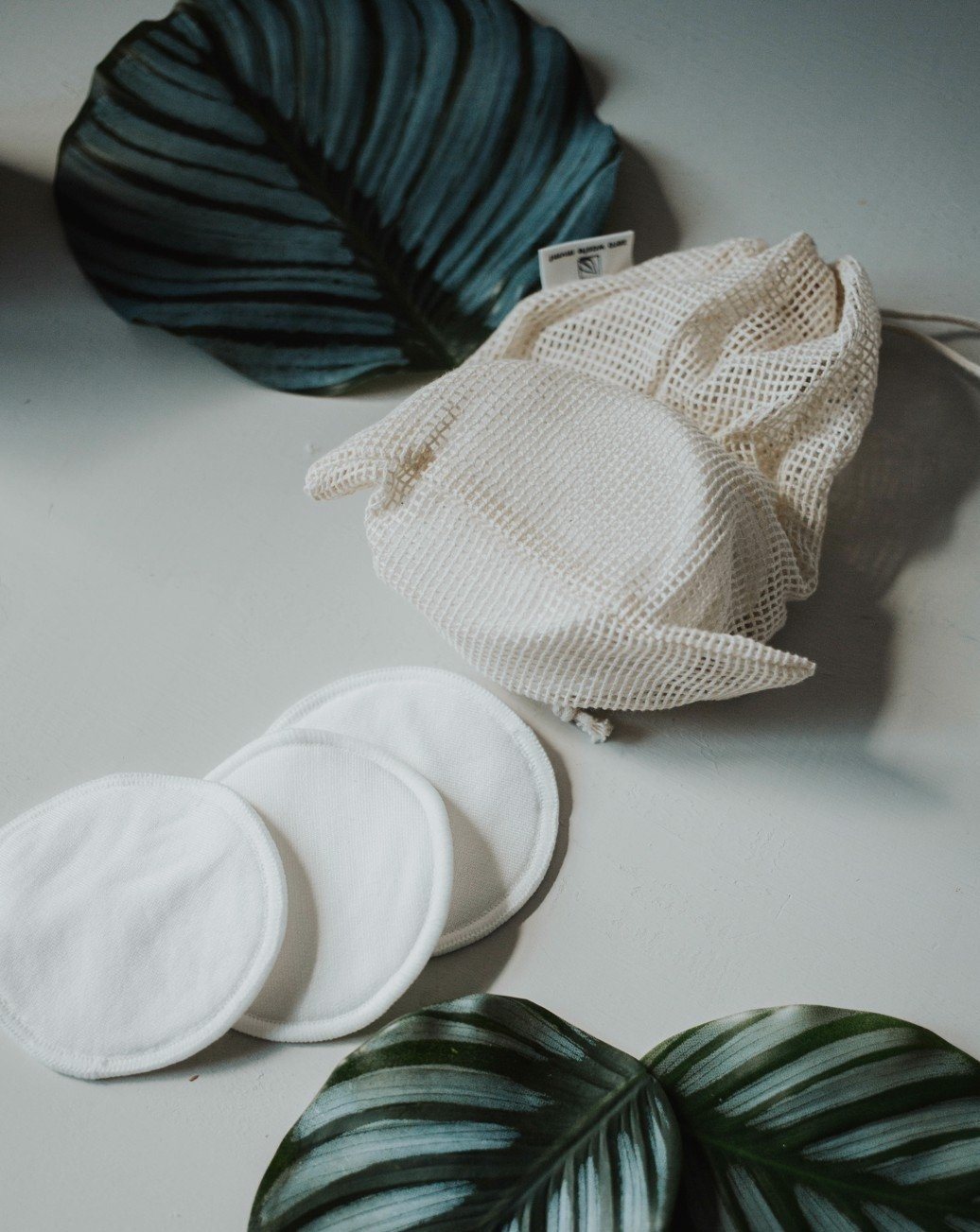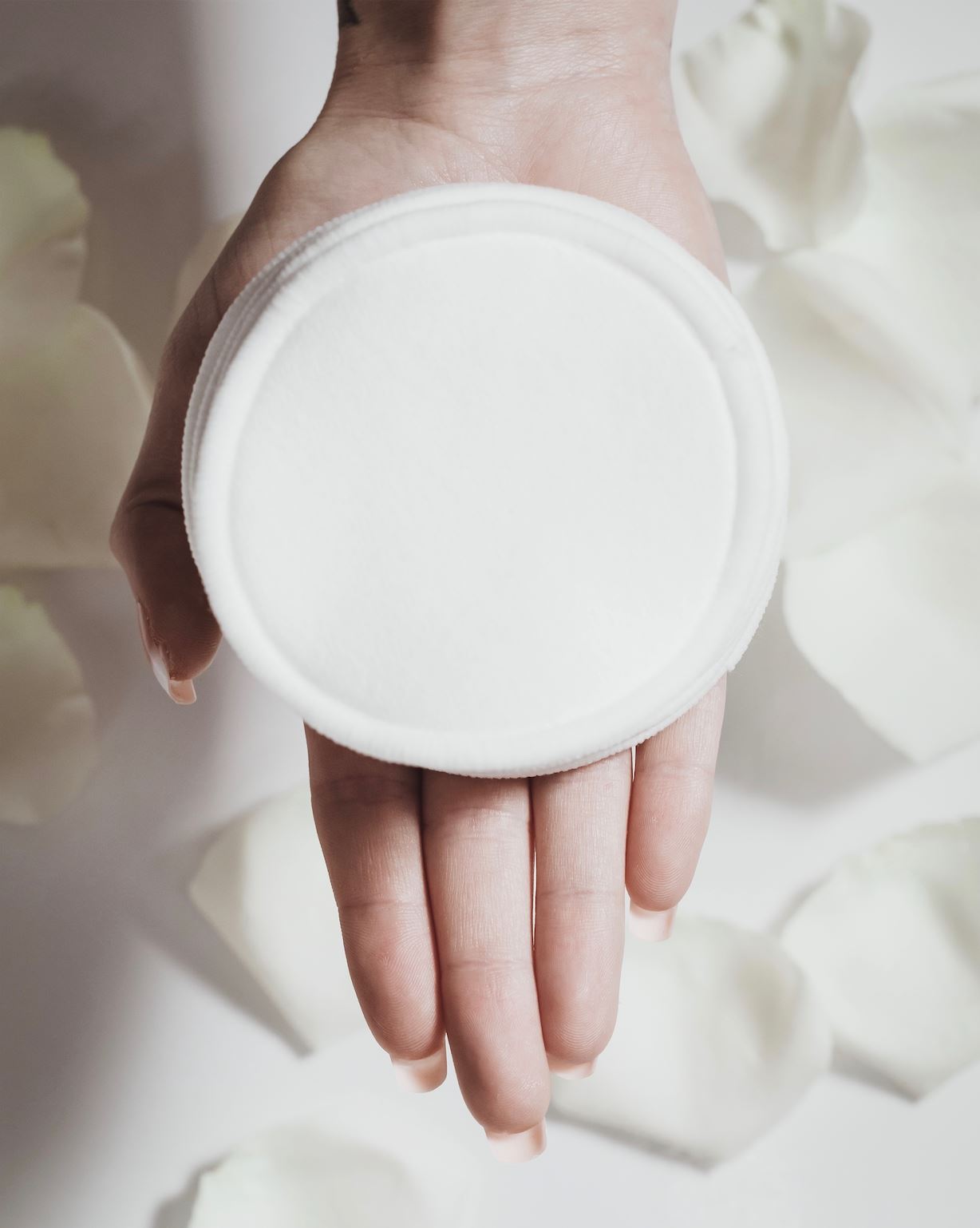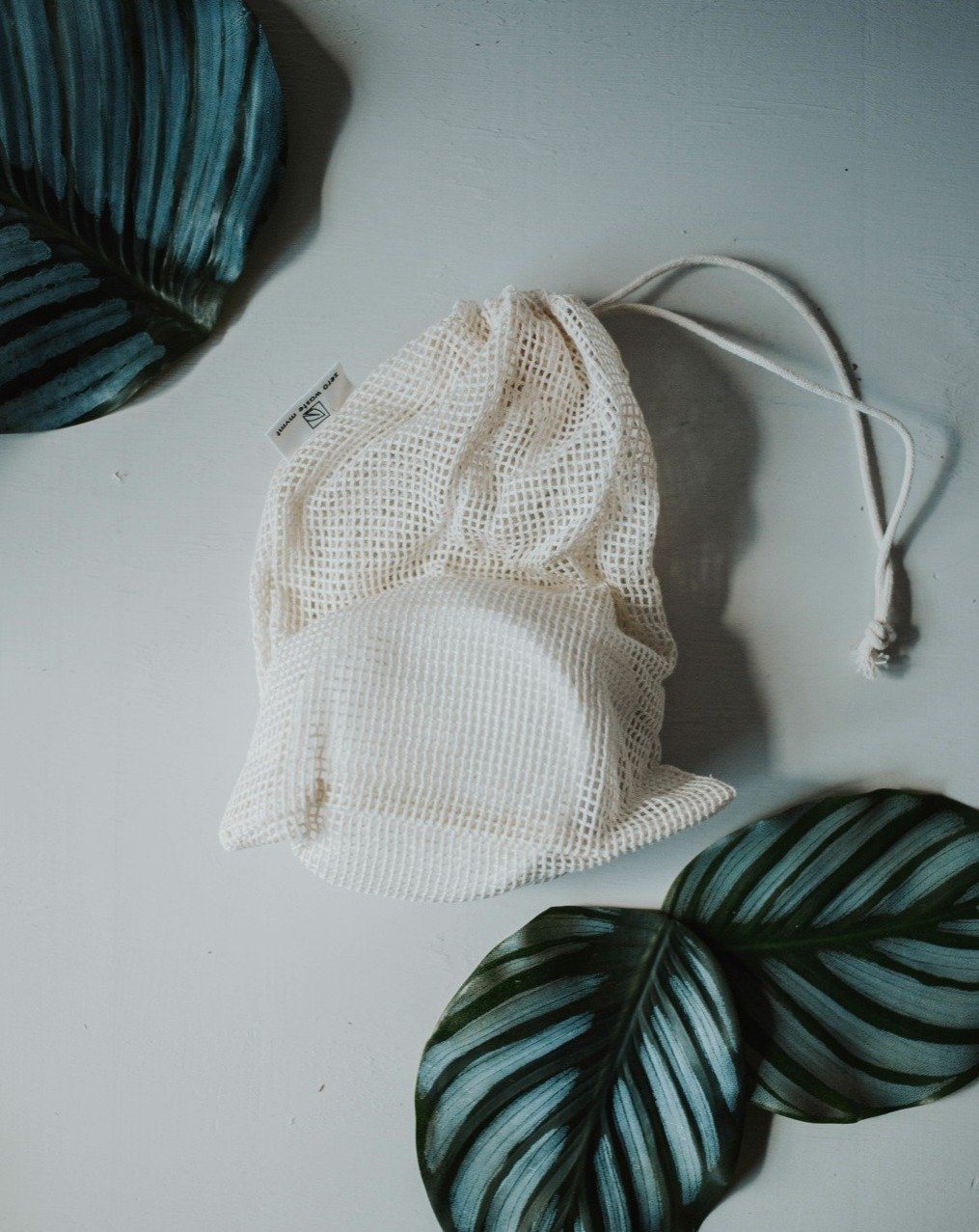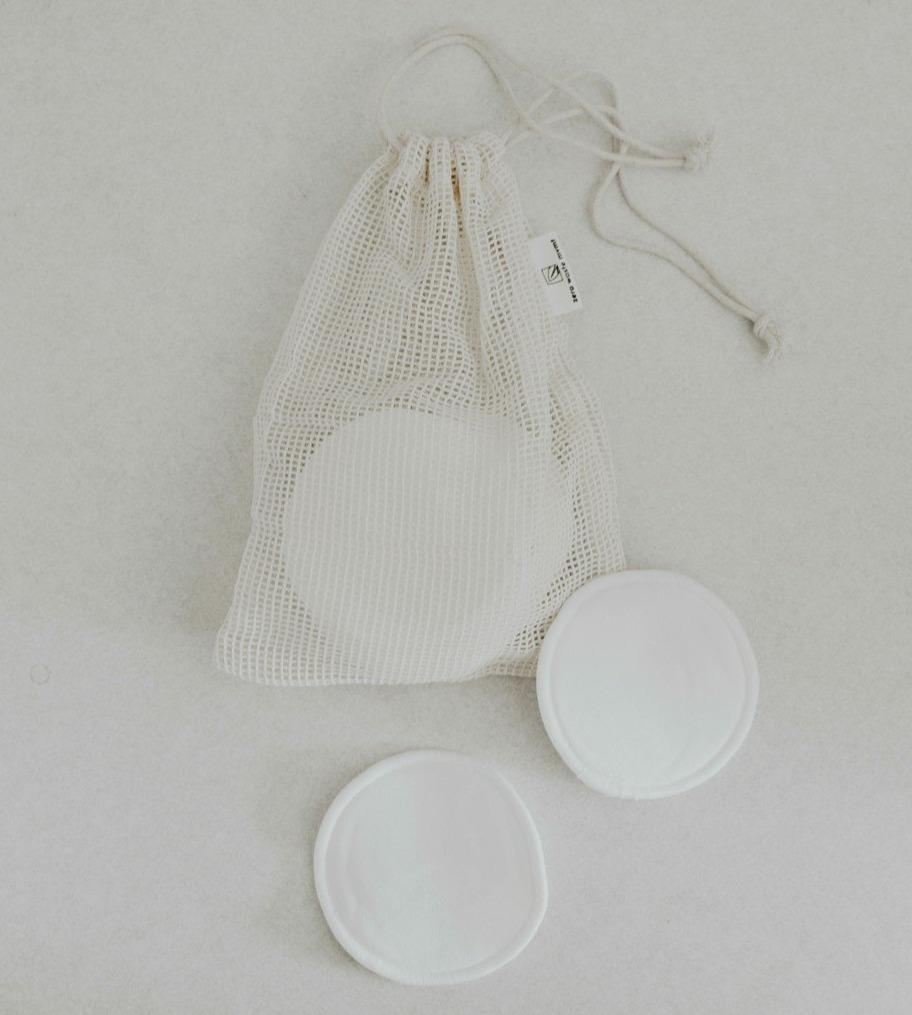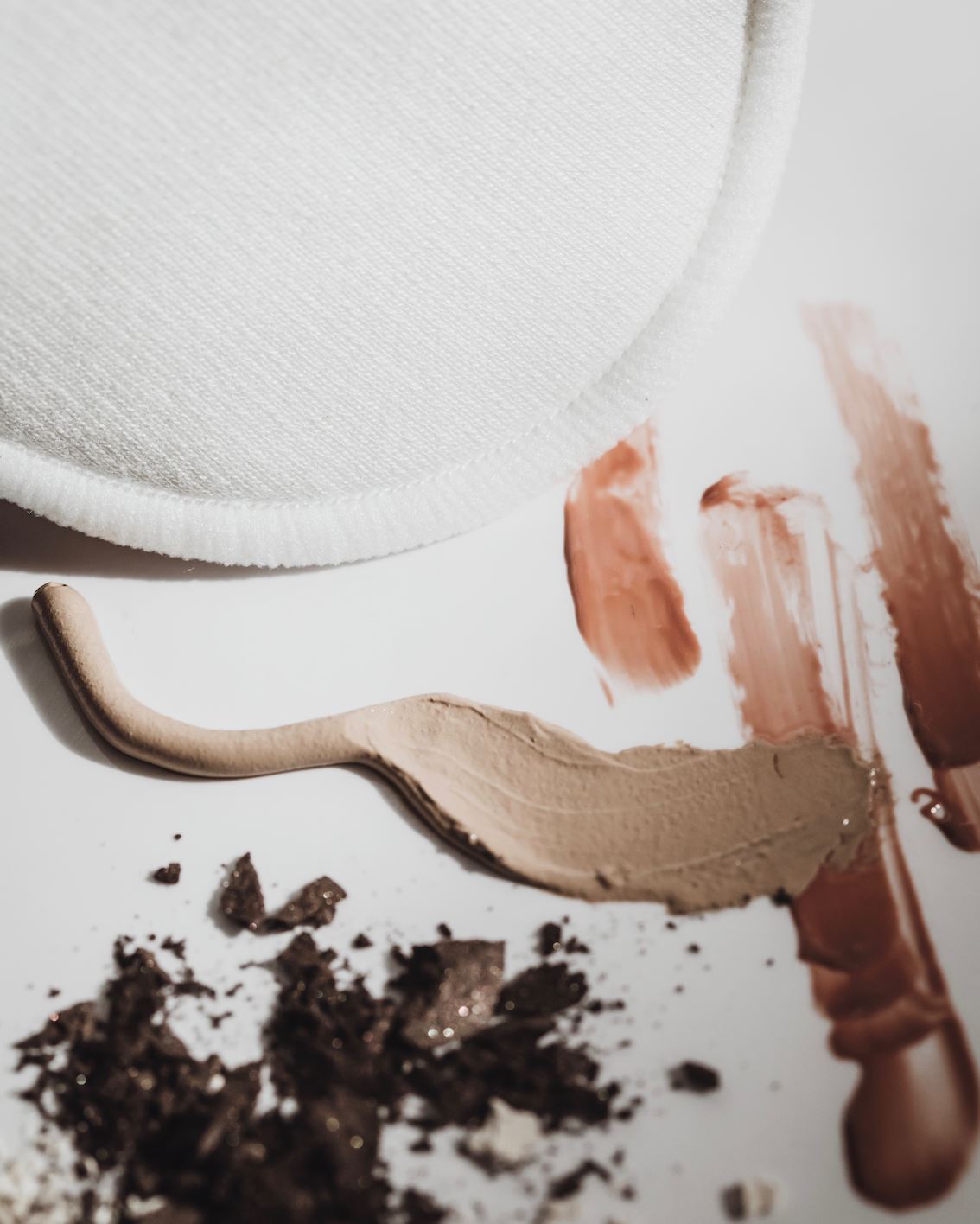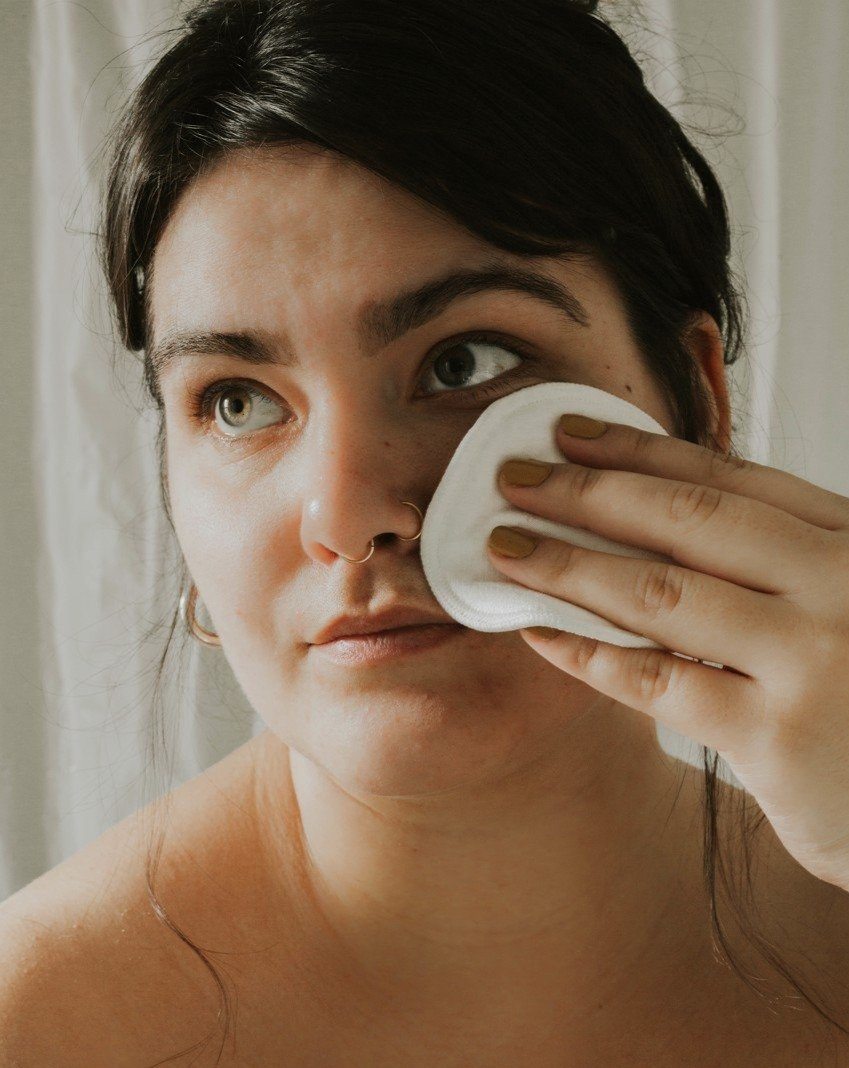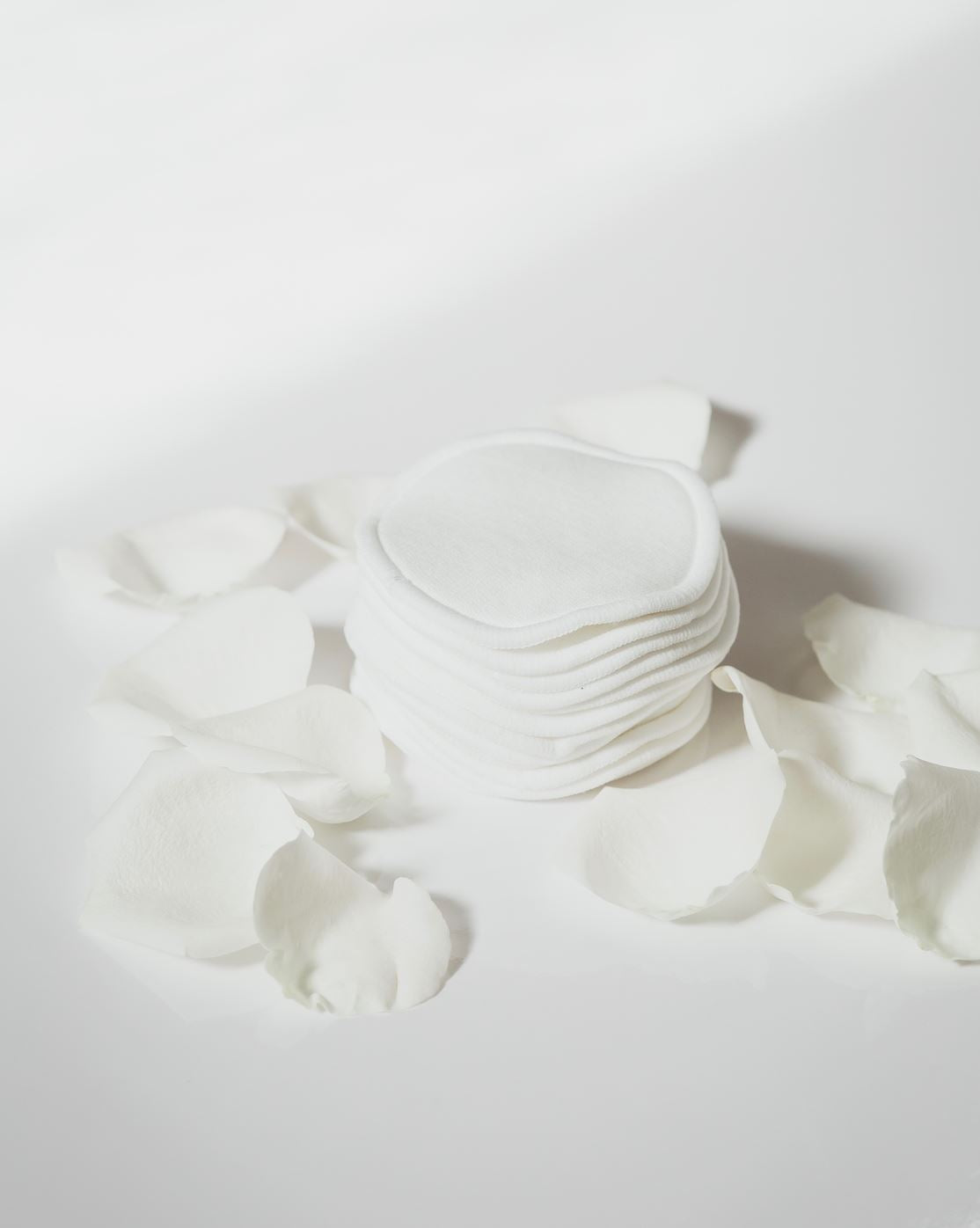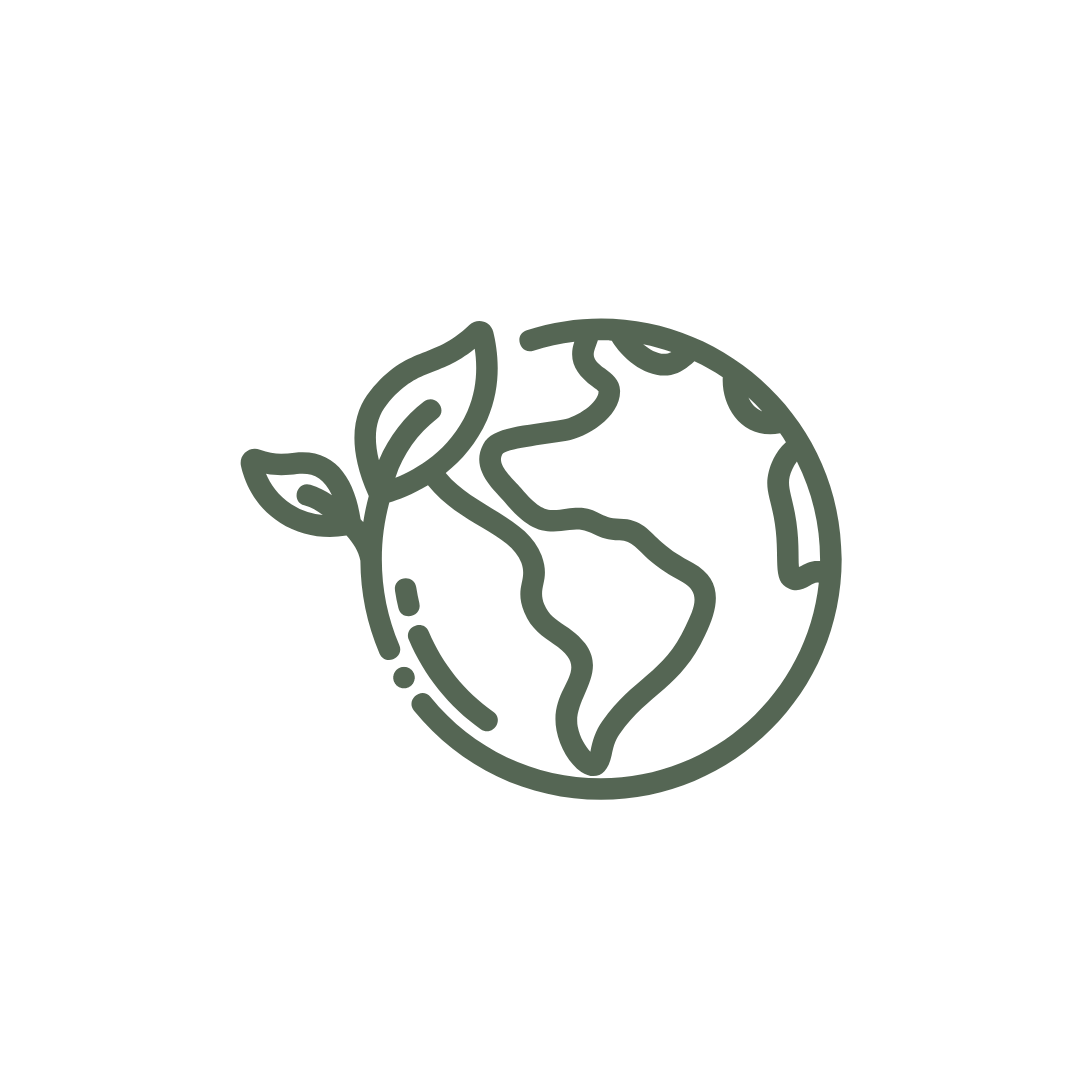 The Future Is Plastic-Free
Plastic. Free. Living. Doesn't that sound sweet? Not only do we keep plastic packaging (far) away from our products and parcels, we make sure our products have a proper after-life, meaning they are either biodegradable, compostable or recyclable and won't end up in landfill!
Make up Remover Pads with Bag
I loved the idea of these washable make up pads so much that I ordered an extra set for my granddaughter! Now I have them and use them, I wonder how I ever used anything else! They are soft and pliable, thick enough without being stiff and so easy to clean. I just know my grand daughter will love them too!
Thank you Zero Waste Management for this wonderful eco friendly produce.
Great product
These cut down on so much waste! Works really well!
Excellent purchase !
Very soft, good size and easy to watch. Would buy from here again and will likely be gifting this item in the future.
Makeup Pads
These are a great size and soft on my sensitive skin!
My daughter is so happy with these