Hair Care
Explore our eco-friendly hair care collection, showcasing luxurious shampoo and conditioner bars crafted for all hair types. Elevate your hair care routine while embracing sustainability with our premium zero waste solutions.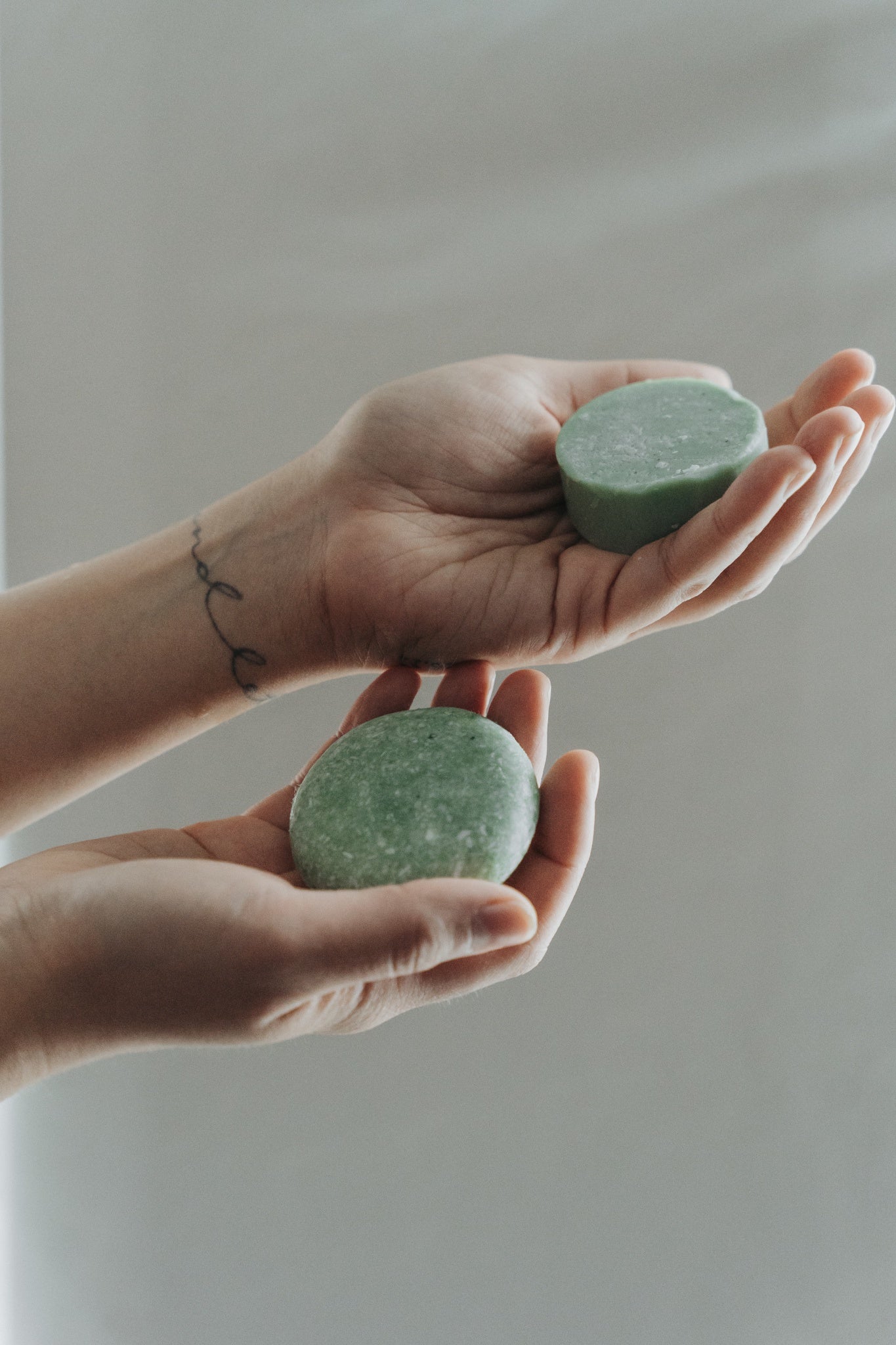 Shampoo & Conditioner Bar Set
It's time to ditch the plastic shampoo bottles...
✨ Our concentrated shampoo bars deliver a hydrating lather for hair and scalp, free from SLS, parabens, and phthalates.
🌱 Crafted with all-natural, earth-friendly ingredients, one bar replaces up to 3 bottles and lasts 50-75+ washes (varies by hair type/length).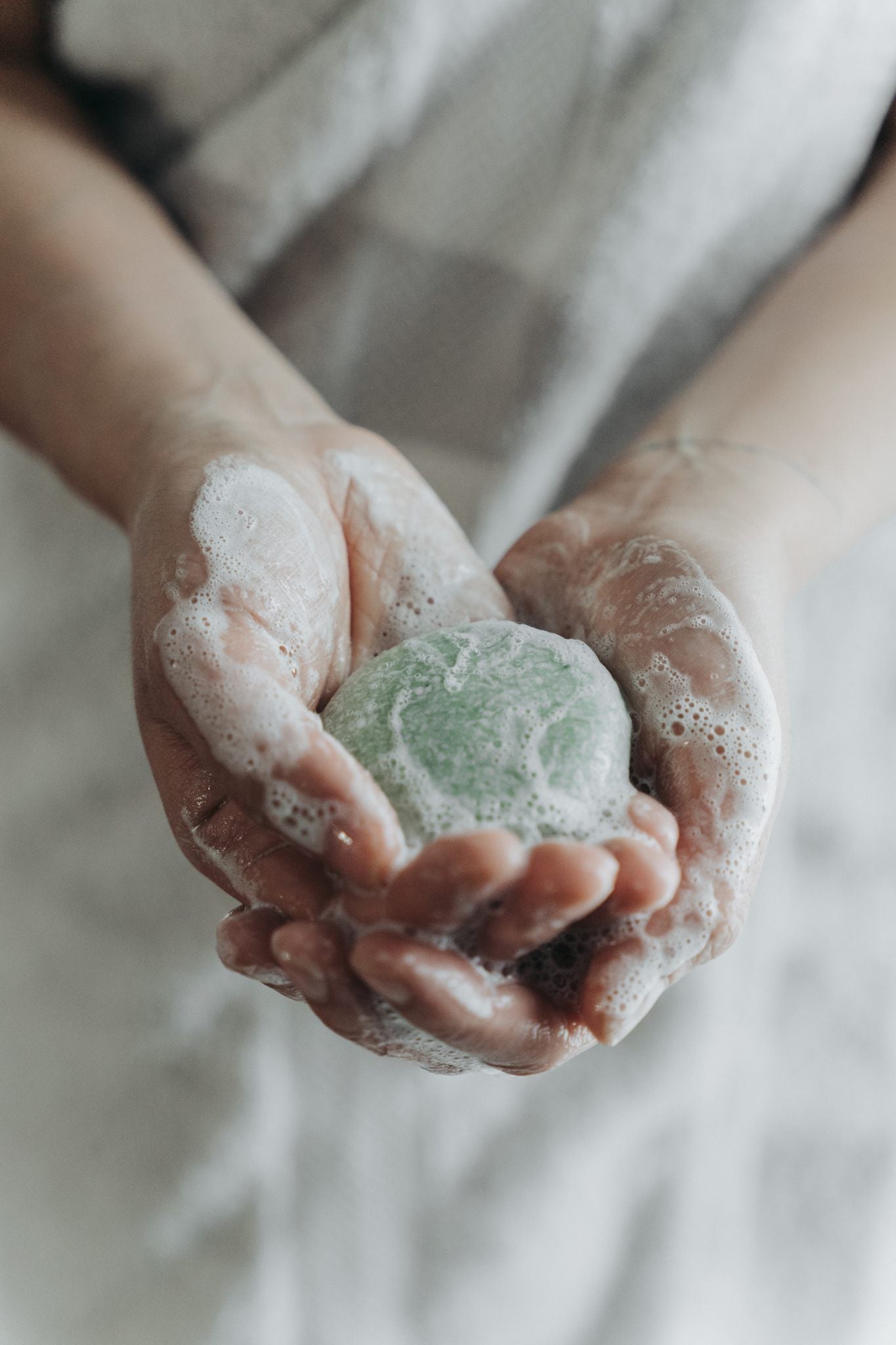 All Of The Suds, None Of The Plastic
Shampoo, not soap. Our shampoo bars are formulated to clean, nourish and moisturize your hair. Leaving you with silky smooth hair that feels light and healthy.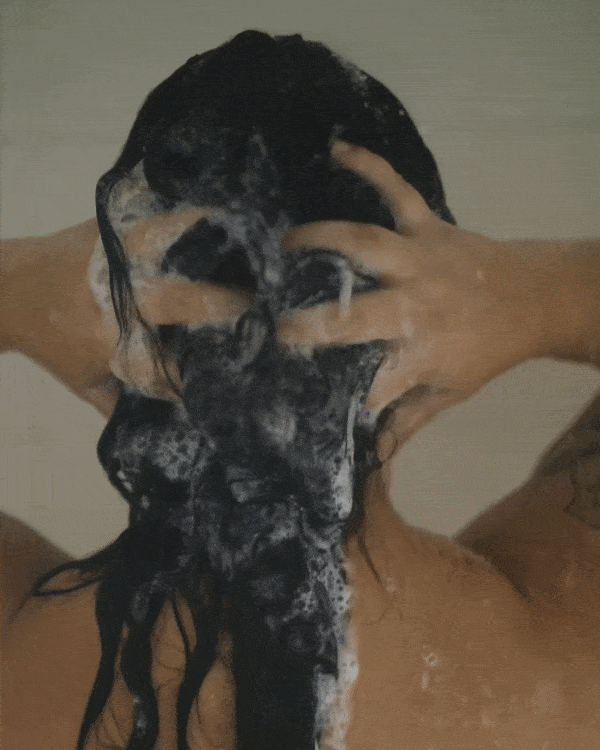 ★★★★★
"Smells amazing, luxurious lather, and rinses clean easily. Plus no plastic bottles. I love this product!"
- S. Pearson
VERIFIED BUYER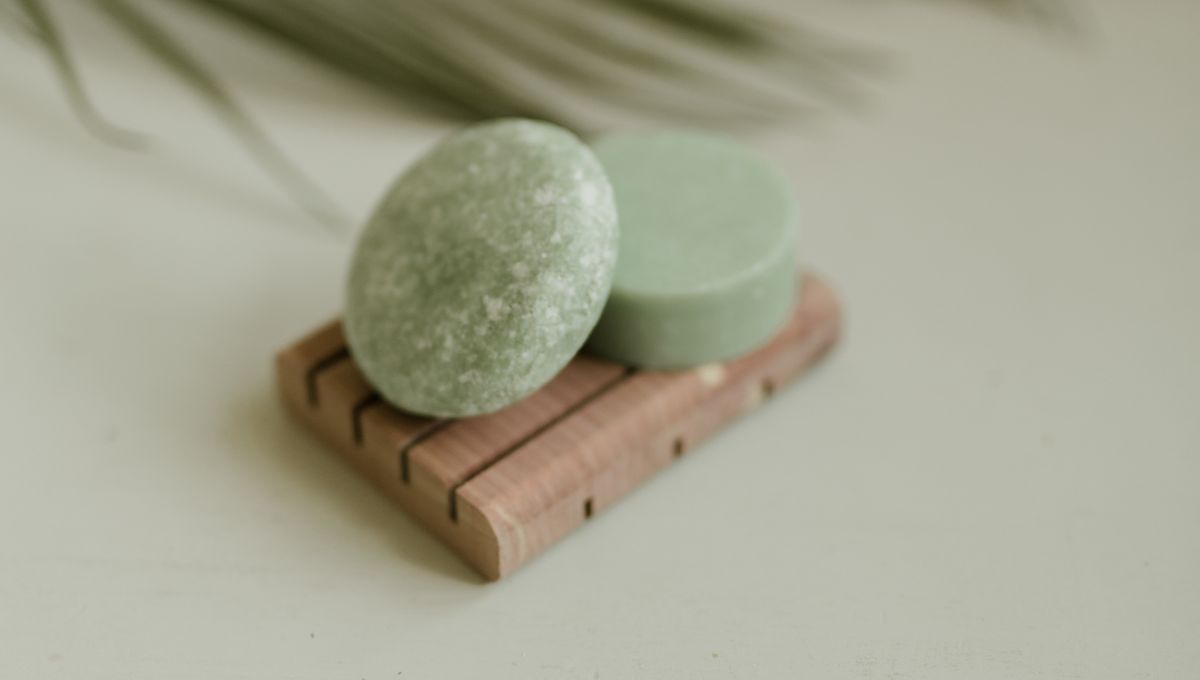 Compact & Mighty
Our shampoo bars pack a powerful punch in a small, concentrated form. By eliminating water from the equation, we've created bars that are not only space-saving but also incredibly effective.